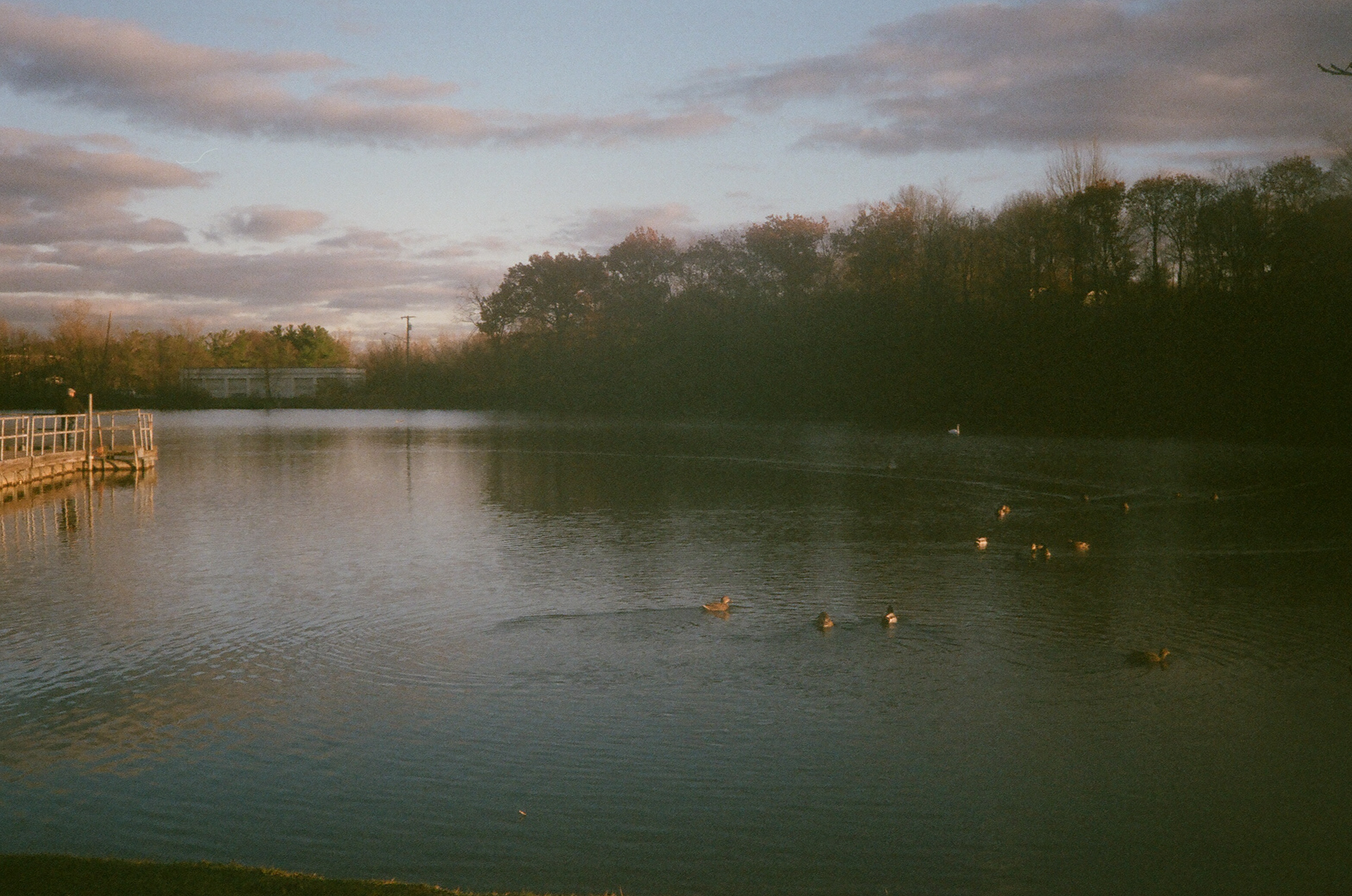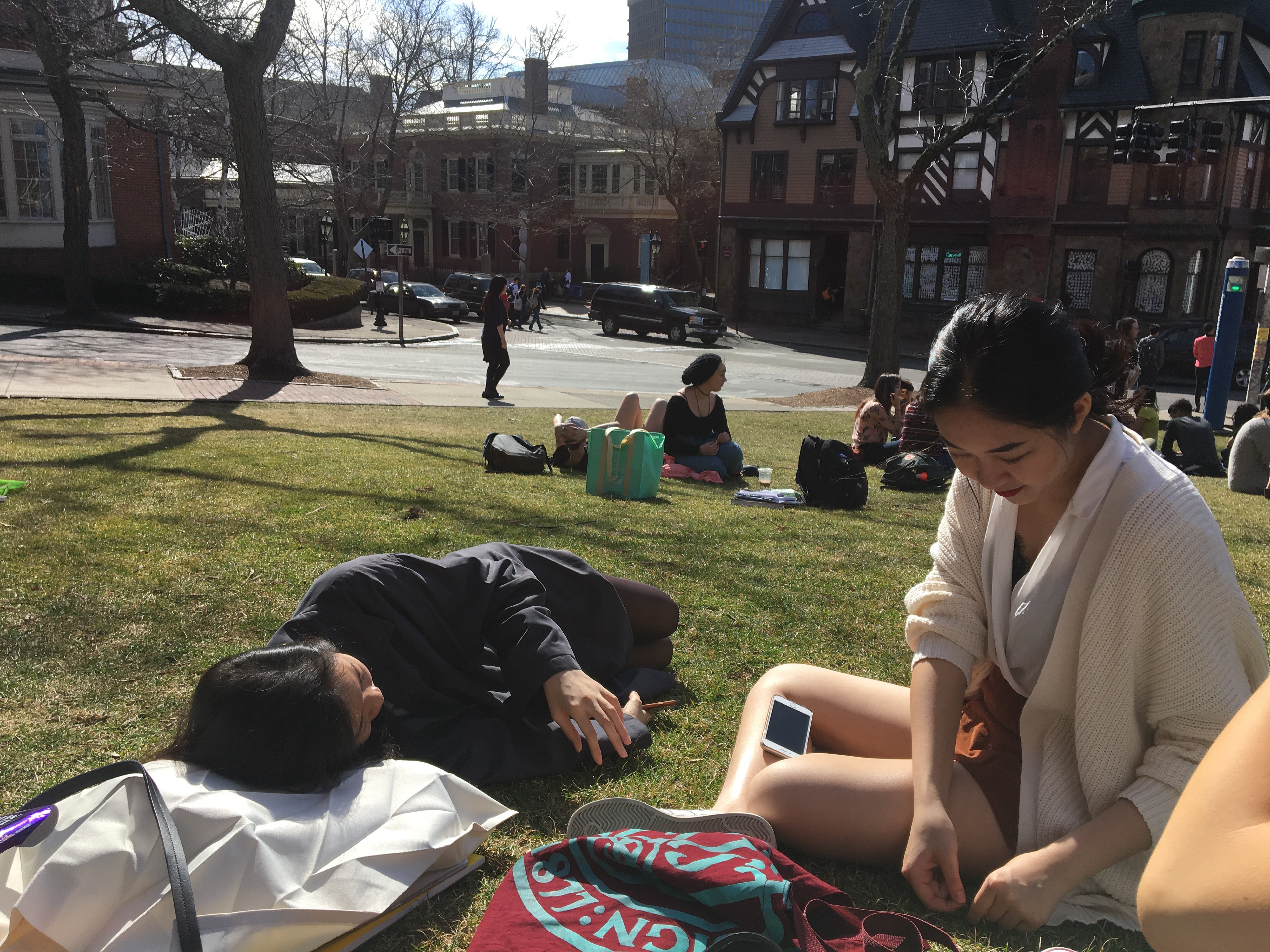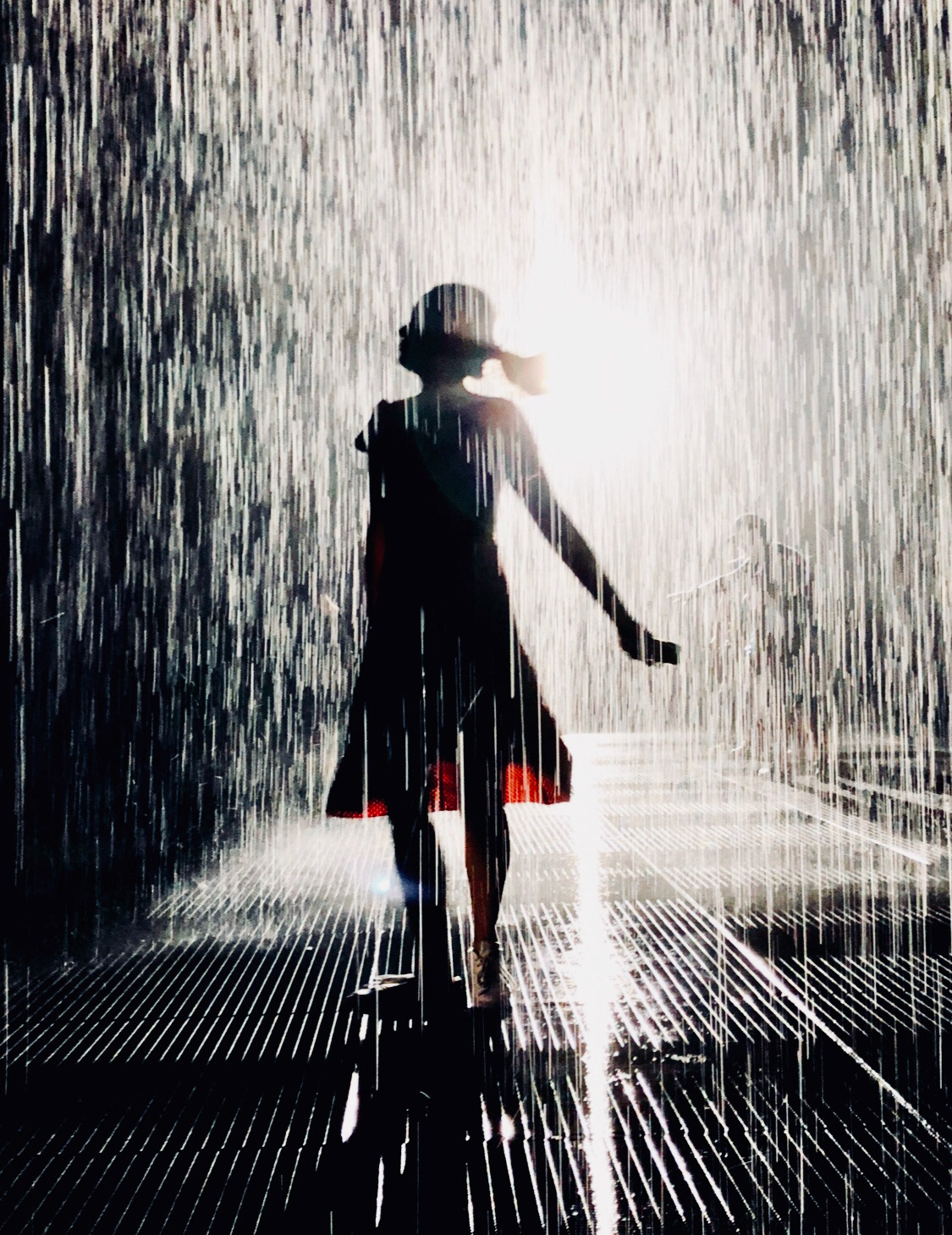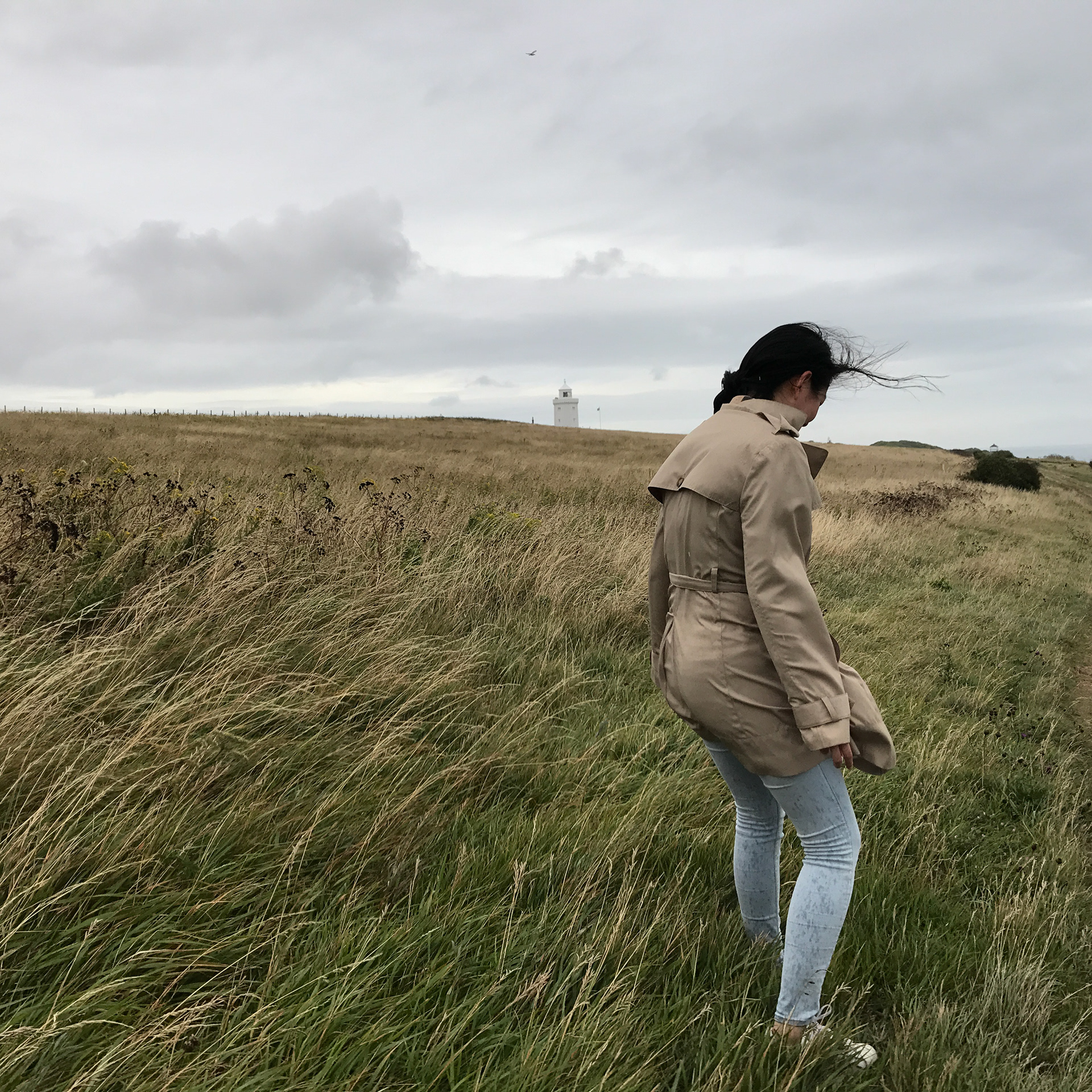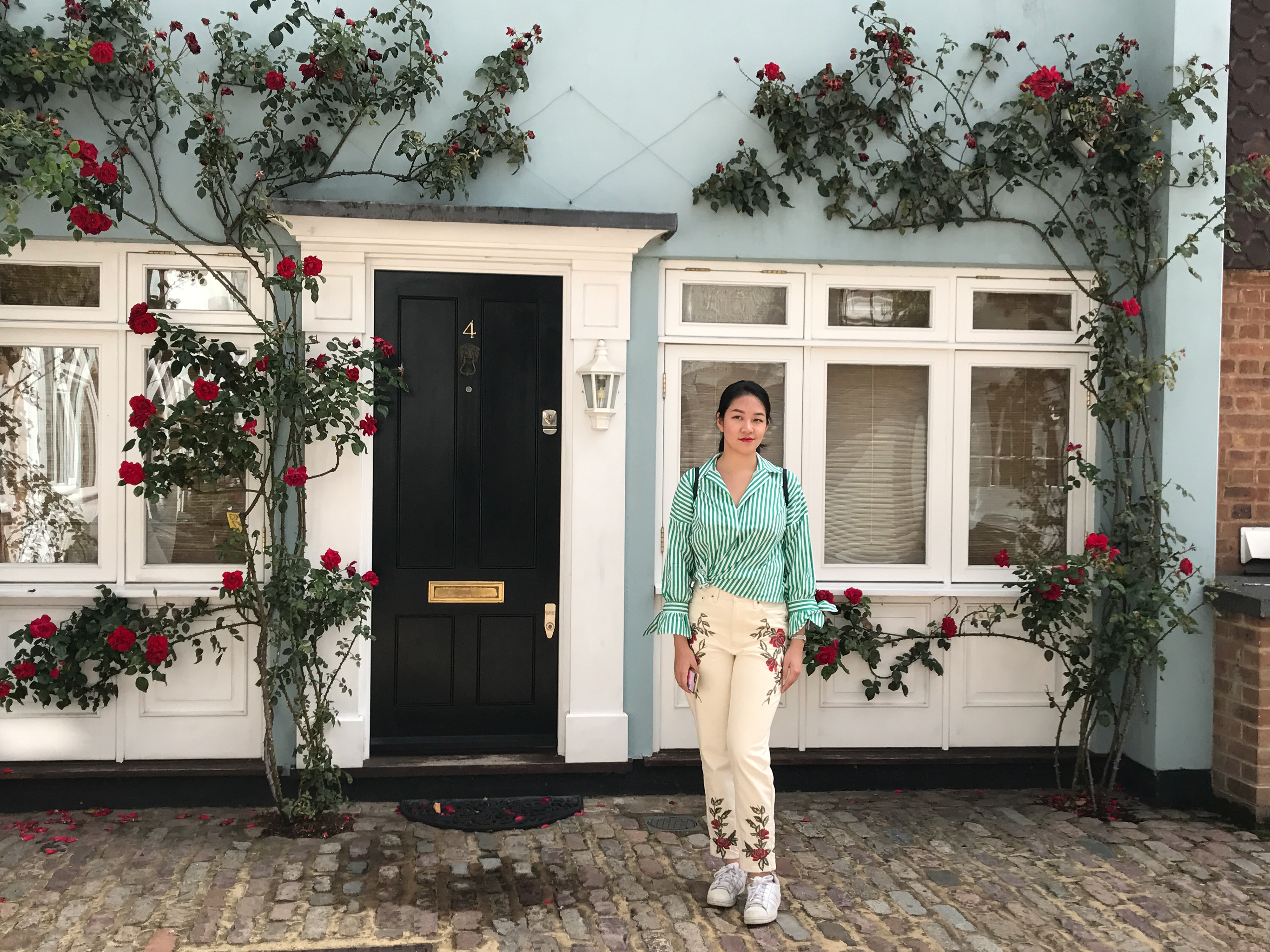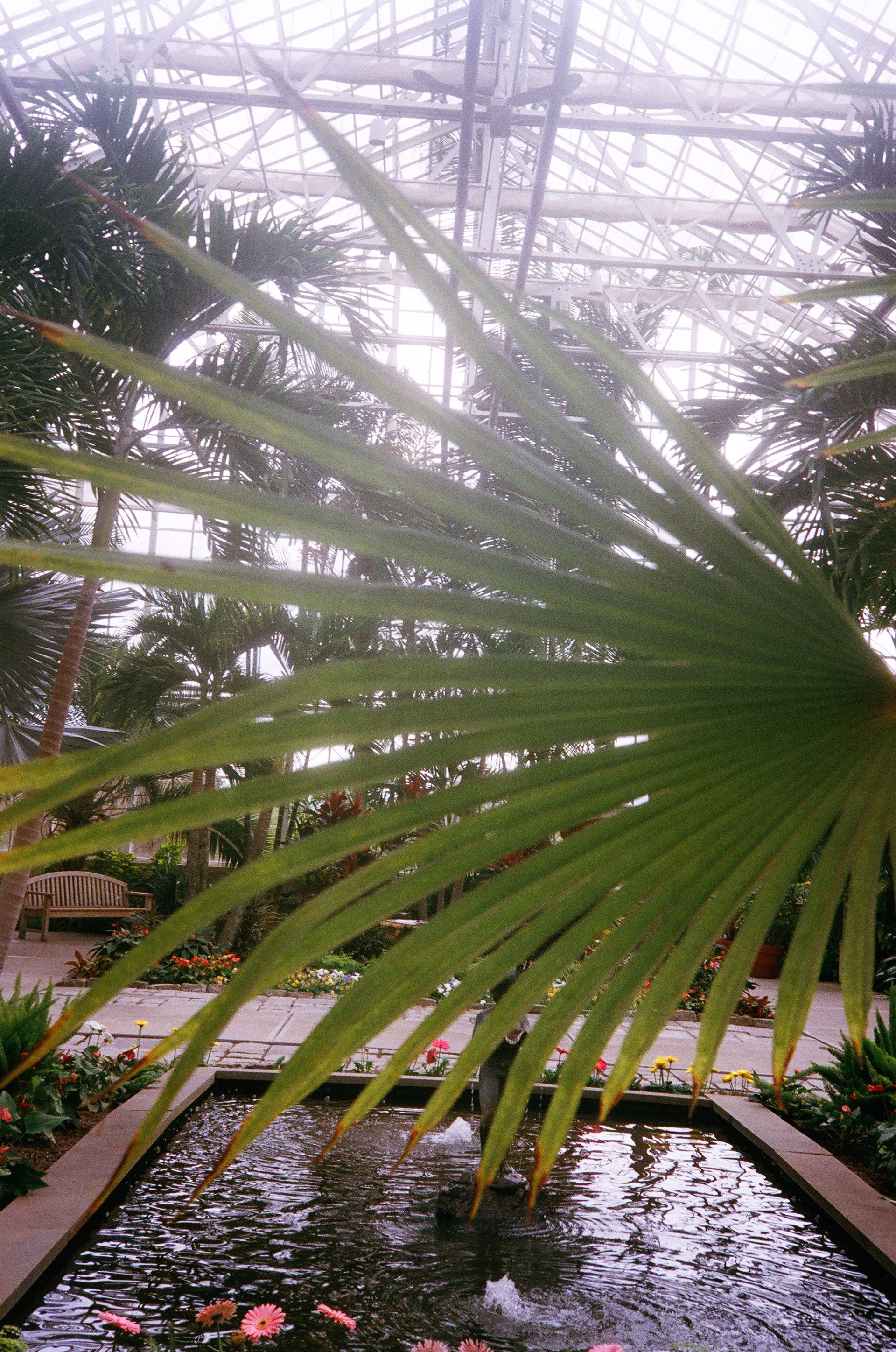 I'm currently studying Apparel Design at the Rhode Island School of Design, and I'm loving it.
I lived the first half of my life in America and the second in China. I'm the daughter of a passionate engineer and a caring artist. My cultural heritage and my upbringing are some of the most important aspects of my identity as a growing designer.
I started making art at a very young age, when my mother first taught me how to draw. Being immersed in the world of art and design, I developed my passion for fashion design very early on. My younger self never stopped loving the idea of creating beautiful dresses. 
Now, Apparel design is my ultimate platform for expressing myself, for constant experimentation and discovery, and for advocating for body positivity and environmental consciousness in the fashion industry.
​​​​​​​